Usage Instructions
Get tips on how to get pregnant faster with ConceiveEasy® TTC Kit™ System.
Always read and follow usage directions and keep out of reach of children. We recommend making an appointment with your healthcare provider for a preconception checkup.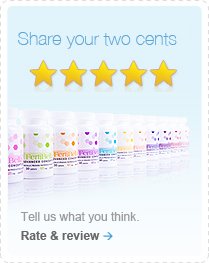 Ditch the fertility drugs
The ConceiveEasy® TTC Kit™ System is an all-in-one, 100% drug-free solution for conceiving

Learn How

Real moms share their stories
See how ConceiveEasy® is changing lives of women like you.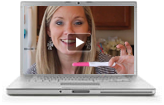 See Their Stories