Reviews and ratings
See what our customers are saying about our products. Read the latest reviews, or search by rating. And if you've used ConceiveEasy products yourself, write your own review.
The views, opinions, depicted results and experiences expressed in user-submitted comments are solely those of the author and do not necessarily reflect those of The LBC Health Group and may not be representative or typical of the product under actual conditions or use as directed. User comments are not edited for accuracy or safety.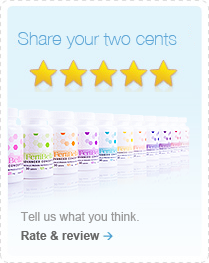 Ditch the fertility drugs
The ConceiveEasy® TTC Kit™ System is an all-in-one, 100% drug-free solution for conceiving

Learn How

Real moms share their stories
See how ConceiveEasy® is changing lives of women like you.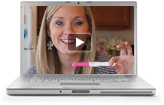 See Their Stories