Growing Trend?
More and more often, we are seeing moms wait until later in life to start a family! This is definitely the case in Hollywood, where celebrities that get pregnant after 40 are the norm! It makes sense: celebs are super busy building up their careers, and they might not feel ready to start a family in their twenties or even early thirties. Plus, celebrities have the extra cash that it takes to get the best of the best fertility treatments, and not very many people can afford that treatment! Here are just a few of the very long list of celebs who have waited until after 40 to have their babies! Claim Your 20 Free Pregnancy Tests – Click Here

Halle Berry
Little Nahla was born back in 2008, when Halle Berry was 41. This mama shocked us all when she announced just a few days ago that she is now expecting baby #2. Halle herself said that she was shocked to find out she was pregnant, and that she had really thought she was "past the baby having phase" of her life!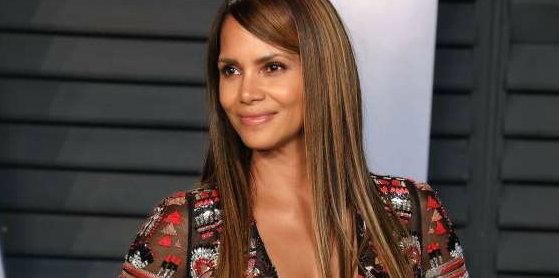 Marcia Cross
Marcia Cross will be the first one to tell you how lucky she was to welcome twins Eden and Savannah at age 44. "Your forties is not the time to be thinking about getting pregnant," she warned other moms. However, she did reassure everyone: "What I lack in energy, I have in wisdom!"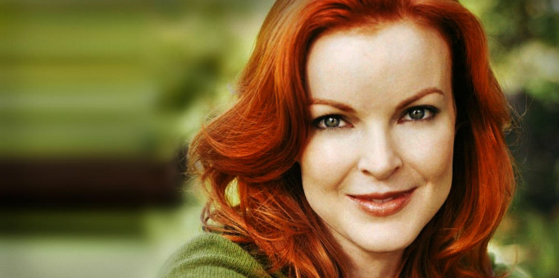 Celine Dion
Way back in 2010, after six failed rounds of IVF, Celine Dion and hubby Rene Angelil welcomed their twins. Celine was 42 when the twins were born, and she admits that she waited a very long time to have them!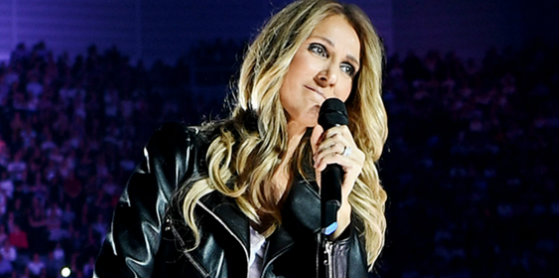 Nicole Kidman
Nicole is one of those moms who is on both ends of the spectrum! Her daughter and son were adopted when she was married to Tom Cruise, when Nicole was in her mid twenties! However, after getting married to Keith Urban, she gave birth to daughter Sunday Rose at age 40. Two years later, via surrogate, daughter Faith Margaret joined the clan! Just like Marcia Cross, Nicole says she definitely doesn't have as much energy with these two, but she is wiser!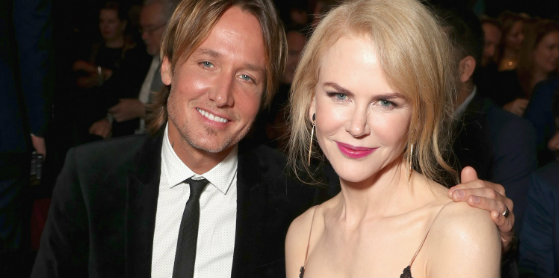 Mariah Carey
After a tragic miscarriage at age 39, Mariah and hubby Nick Cannon welcomed twins Monroe and Morrocan in 2010. Mariah was 41, and she has said repeatedly that having her kids has been the best thing she has ever done! I think all mommies feel that way!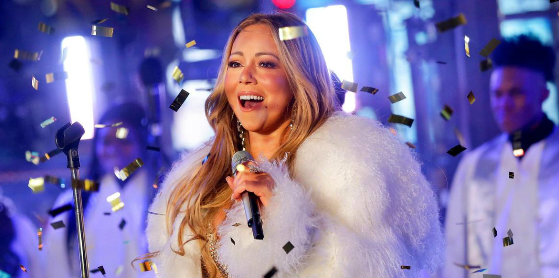 Kelly Preston
After their son Jett died from a tragic seizure in 2009, Kelly Preston and John Travolta longed for another child, but Kelly thought her baby making days were over. Much to their surprise, in 2010, Kelly delivered a healthy baby boy named Benjamin Hunter. Kelly was 48 at the time.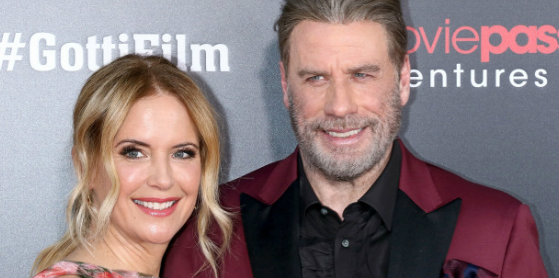 Kelly Rutherford
This gossip girl is one tough mama! Just a few months into her second pregnancy, Kelly filed for divorce from her second husband. Baby Helena Grace was born in 2009, when Kelly was 40 years old.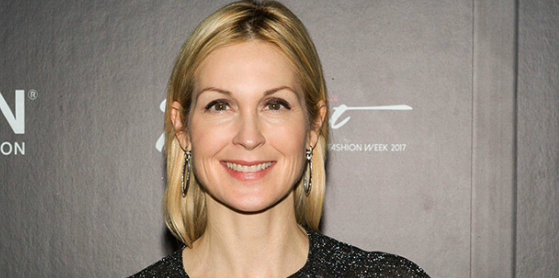 ConceiveEasy® TTC Kit™ is the most complete fertility system available over the counter. Clinically proven to dramatically increase your chances of conception and help you get pregnant fast from the very first use. And now for a limited time, Try a FREE starter pack today & receive 20 FREE pregnancy tests and a FREE Digital BBT Thermometer!