Today, it is extremely common for women to wait until they are older to become pregnant. Some of these women have waited because they want to develop their career before starting a family. Others have simply taken longer to find the right partner to have children with. Claim Your 20 Free Pregnancy Tests – Click Here
Regardless of the reason for waiting, trying to become pregnant after you have reached the age of 40 can be difficult. In fact, many women this age find that they need fertility treatments. However, before you begin with these types of treatments, there are some things you can do to improve your fertility.

Conception Appointment
Start by talking to your doctor. Your doctor will be able to go over your medical history and help you determine if there is anything standing in your way of becoming pregnant. You should discuss any medical conditions you have and make sure they are being treated properly. In addition to this, you will want to talk about your family medical history, including any fertility issues that tend to run in the family.

Supplements
While you are talking to your doctor, also ask about supplements you can take to help improve your fertility. There are many options out there and many help women who are older or who have medical conditions that affect the quality of their eggs. These supplements are available over the counter so you won't need a prescription. However, you will want to discuss them with your doctor in order to determine whether you are taking the right supplements or not.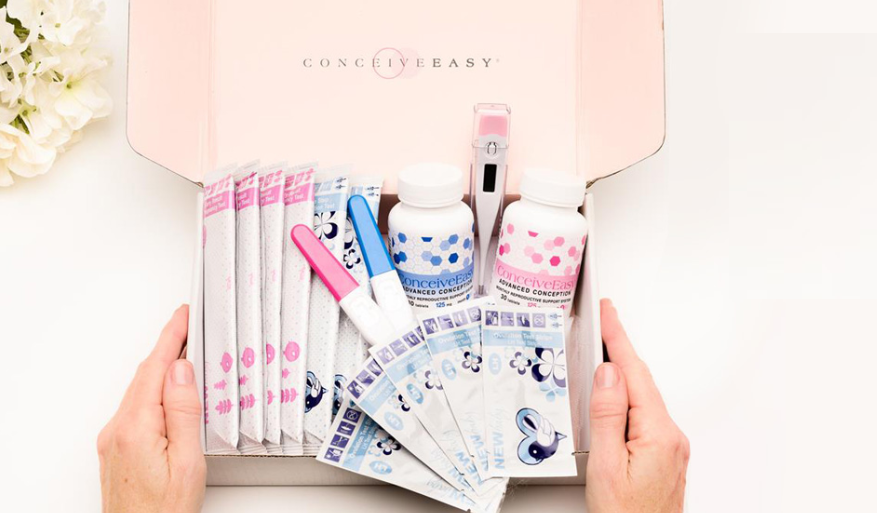 Track your Ovulation Cycle
This is a critical part of becoming pregnant for every woman, but it is especially important for women who are over 40. Ovulation is when your egg is available for fertilization. There is only a 24 to 48-hour window where you can become pregnant each month. For this reason, knowing when you ovulate is the best way to ensure you are having intercourse at the right time. If you are not ovulating regularly or if you don't find yourself ovulating, make sure you talk to your doctor.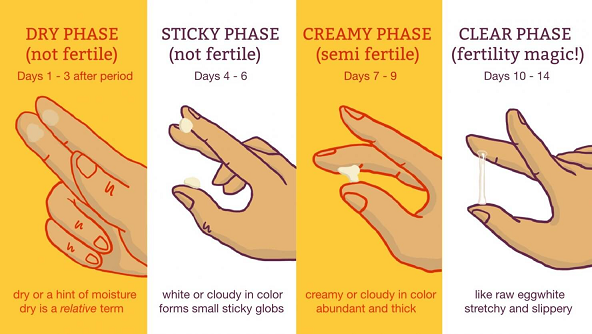 Becoming pregnant after 40 can be challenging. Luckily, there are many treatment options out there for women who are struggling. It is suggested that women who are over the age of 35 seek medical attention if they are not able to become pregnant after 6 months. However, since time is not on your side, seeing a doctor sooner than this may be the answer if you are over the age of 40.

ConceiveEasy® TTC Kit™ is the most complete fertility system available over the counter. Clinically proven to dramatically increase your chances of conception and help you get pregnant fast from the very first use. And now for a limited time, Try a FREE starter pack today & receive 20 FREE pregnancy tests and a FREE Digital BBT Thermometer!