Becoming a new mom is exciting. However, you are definitely learning and will make some mistakes along the way. If I were to go back and do it all over again, here are 10 things I would definitely do differently. Claim Your 20 Free Pregnancy Tests – Click Here

Do What Works
One mistake many new moms make is focusing too much on what others think they should do instead of what works best for their own family.

Don't Focus on Milestones
It's easy to be nervous about how your children are developing and begin comparing them to other babies. Remember each baby will develop at their own pace, so don't get overwhelmed with this.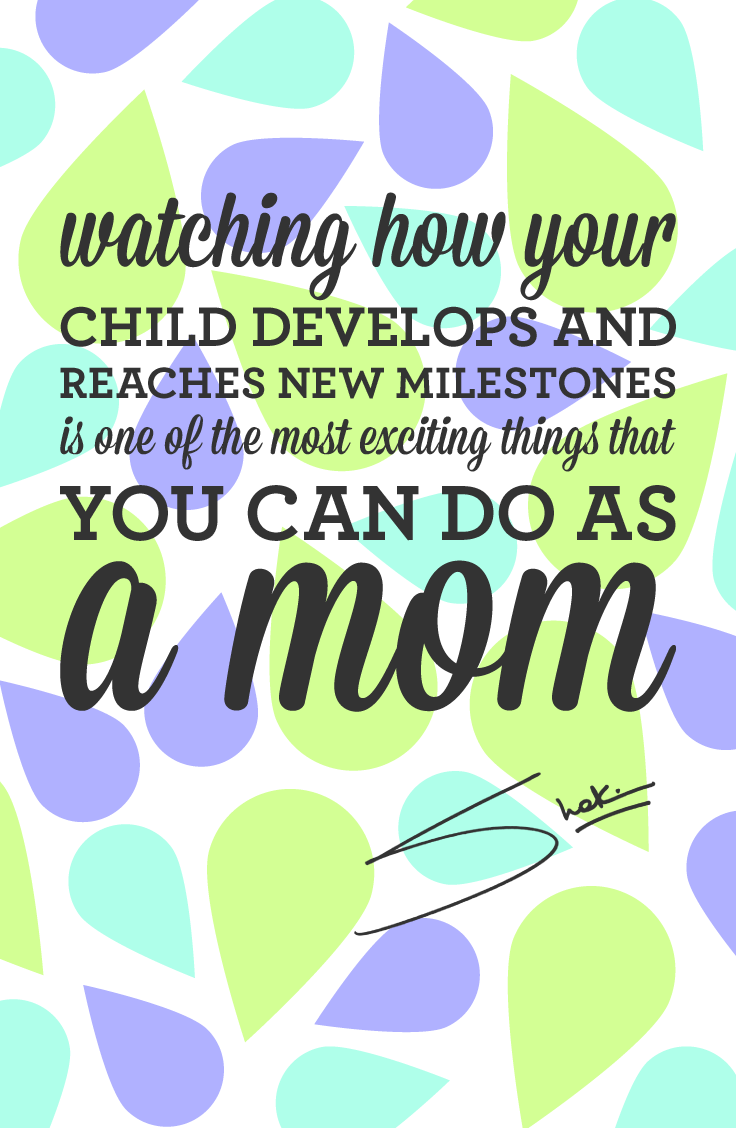 Buy Less
There's always a new gadget that all new moms "must" purchase. Unfortunately, these new gadgets are never as helpful as they claim to be.

Don't Try to Be Perfect
No mother starts out perfectly. Instead of trying to be the perfect mom, focus on doing everything you can to keep your baby healthy and happy.

Give a Little
Every mom wants their kids to be healthy. One way we attempt to control this is by focusing only on healthy foods. However, don't be afraid to allow your kids to have a special treat or some unhealthy options from time to time.

Let People Help
The natural response to being a new mom is trying to be a super mom and doing it all on your own. However, babies are a lot of work and this can be overwhelming. Instead of going it alone, embrace the help your family and friends are offering and take a breather.

Leave Work at Work
If you do go back to work, make every attempt to leave work where it belongs, at the office. Spending time with your new baby is way more important than anything at the office that happens after hours. Most things can wait until the next day anyways.

Travel More
Sure, traveling with a baby can be difficult and stressful. However, you can save quite a bit on travel arrangements when you have a baby versus when they are older. Take advantage of this!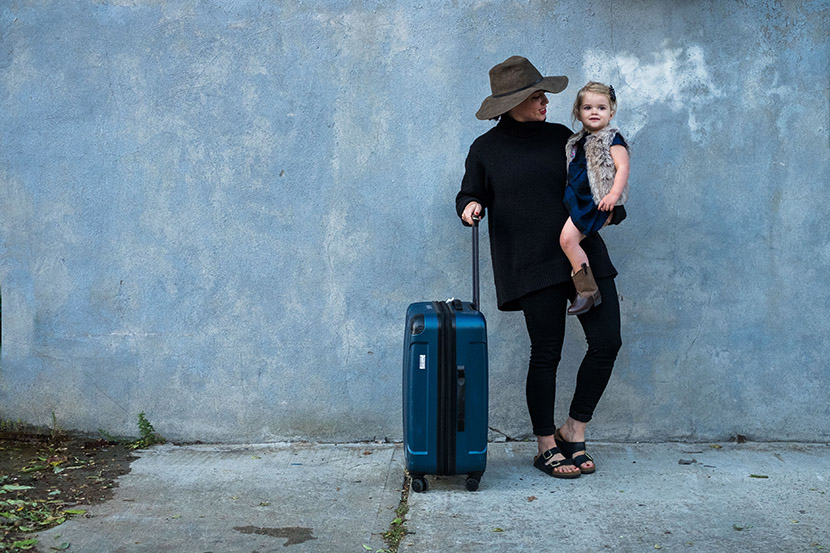 Keep Records
Writing down things that happen while you are pregnant or throughout the first year of your baby's life can be something special you have for the rest of your life. If you don't write them down when they happen, you never will.

Slow Down
Finally, take some time to really enjoy your kids as babies. They are only little once and this time will only last a year. Savor every moment of it.
If you are pregnant or have just had a baby, these are all some things you should consider doing with your new baby. In the end, they can help you enjoy your time as a new mom that much more.

ConceiveEasy® TTC Kit™ is the most complete fertility system available over the counter. Clinically proven to dramatically increase your chances of conception and help you get pregnant fast from the very first use. And now for a limited time, Try a FREE starter pack today & receive 20 FREE pregnancy tests and a FREE Digital BBT Thermometer!