The information provided by our expert should not constitute a diagnosis of your condition. Always consult a medical practitioner or healthcare provider for a formal diagnosis. By making use of this content, you agree that TTCKit and the expert assume no liability.
Fertility medicines are the most common treatment options for women suffering from ovulation problems. Taken either orally or in the form of injections, these remedies help to reestablish the hormonal balance of the female body, and they induce ovulation, thus aiding fertility. In what follows, we will present a list of 3 of the most frequently prescribed drugs used in the treatment of conditions leading to infertility. Along with the description of these drugs, you will also find the specific conditions they are prescribed for, as well as the ways in which these drugs aid conception. Claim Your 20 Free Pregnancy Tests – Click Here


Bromocriptine
One of the hormones frequently causing infertility is prolactin. This endocrine hormone is responsible for the production of milk by the mammary glands after childbirth. If the concentration of prolactin present in the body before conception is too high, this imbalance decreases the production of other sex hormones, like estrogen. Bromocriptine is used for treating women suffering from hyperprolactinemia, the condition when the pituitary gland of the woman produces too much prolactin, thus normalizing the level of the other hormones as well.
Consumer Medicine Information (CMI) about Parlodel (bromocriptine mesylate) intended for persons living in Australia.

Danazol
Another physical condition frequently found on the background of infertility is endometriosis. The womb of the women suffering from this condition produces cells that should normally form the lining of the womb outside the womb, most frequently in the abdominal cavity. These abnormal cell formations disrupt the menstrual cycle and impair ovulation. Danazol works by shrinking and eliminating these abnormal cell formations, restoring the health of the uterus and its lining, facilitating fertilization.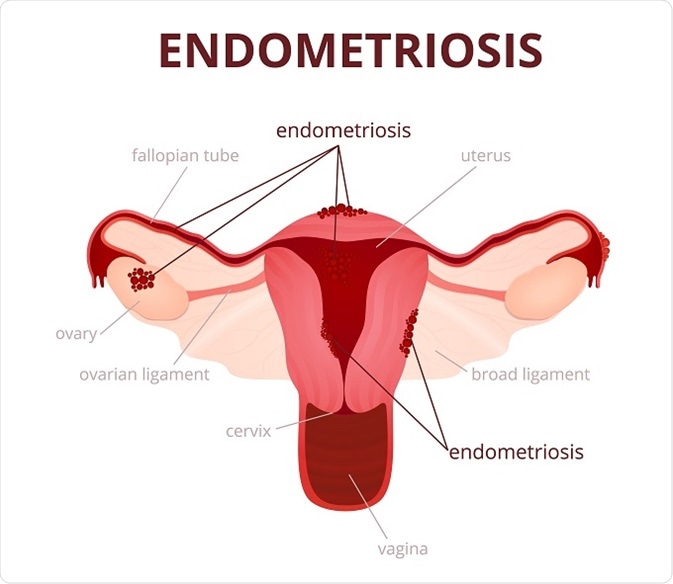 Follistim
PCOS or the Polycystic Ovarian Syndrome is a physical condition that also involves an upset hormonal balance that results in irregular menstrual cycles and an overproduction of androgenic hormones – resulting in the abnormal metabolization of insulin and the appearance of certain man-like features such as facial or chest hair. Follistim is successfully used for inducing ovulation in women suffering from PCOS and has helped many ladies not only by ameliorating the symptoms of the condition but also by facilitating conception.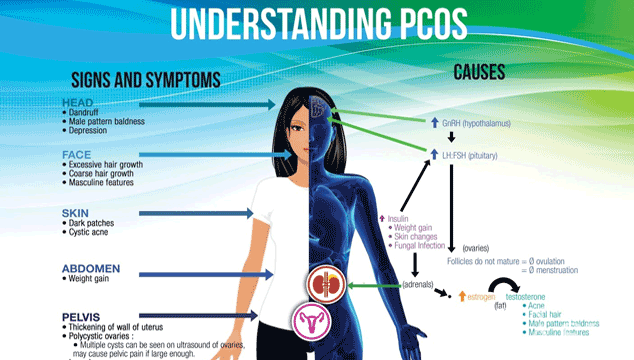 These fertility medicines are all prescribed by specialists after a thorough analysis of the underlying causes of infertility, laboratory tests and physical exams being all part of the investigation process. These drugs are treatments that attempt at restoring the upset hormonal balance of the body. By doing so, these medications re-establish regular menstrual cycles and normal ovulation, making it possible for the ovaries to produce healthy eggs.