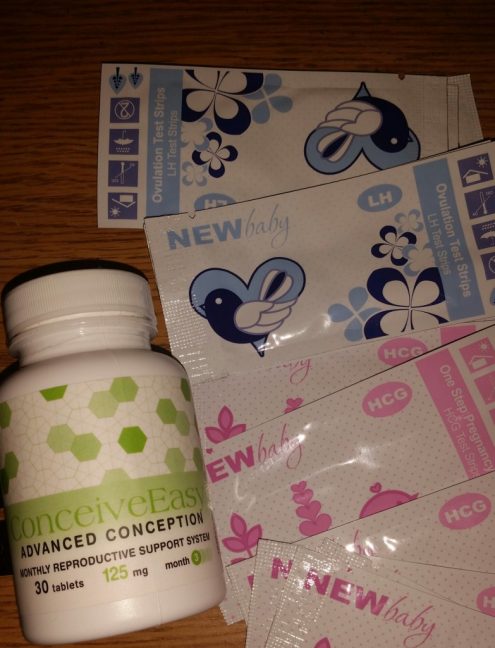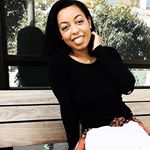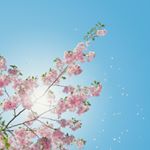 We're expecting!!! Thanks #TTCKit Thinking back to that moment-your positive pregnancy test-that rush of excitement… Did your pregnancy feel real right then? How many tests did you take after you got a positive?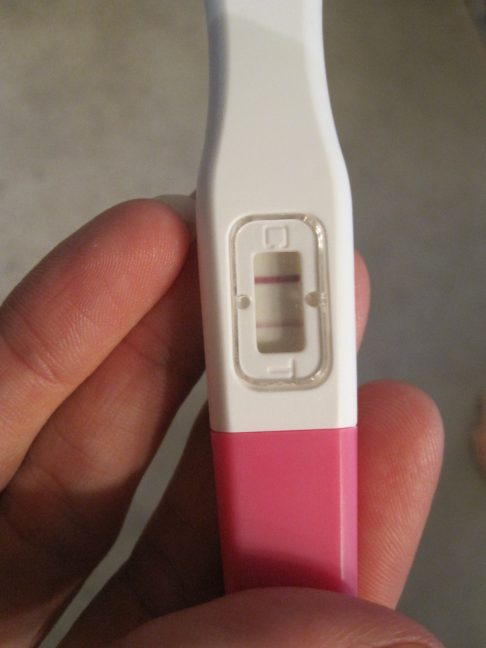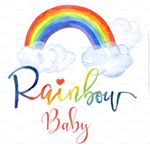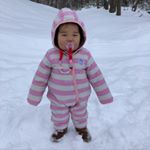 This will be my 2nd pregnancy so I'm feeling excited but scared. But on Sunday we finally got our BFP absolutely delighted… My daughter seems super excited too. Thanks TTC Kit for helping us get pregnant.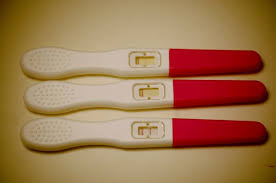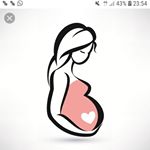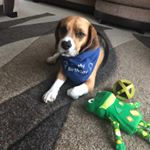 The first double line! I found out I was pregnant at 6 weeks! Couldn't wait for my 12 week scan so I paid and had my early 8 week scan! Seeing my little jellybean for the first time was so exciting!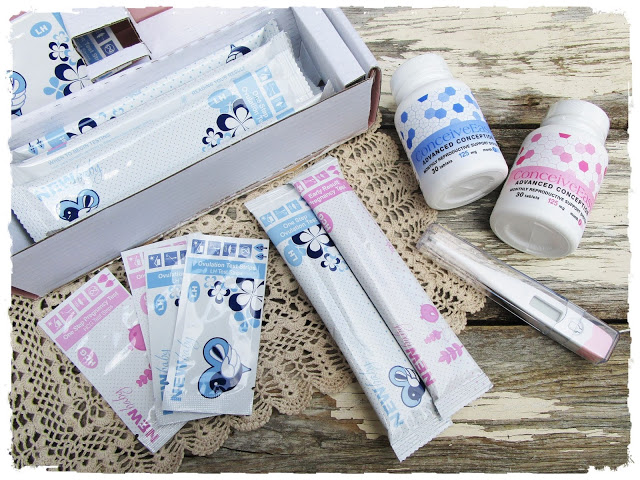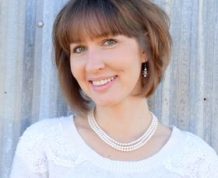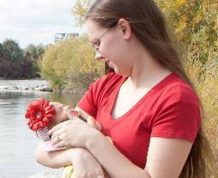 One of our greatest joys in life is our children. We are super excited to announce that we will be adding another child to our family this fall. We were able to conceive quickly and the tests worked well too.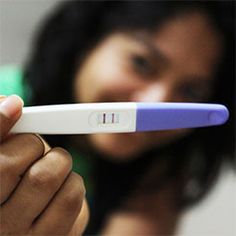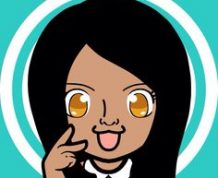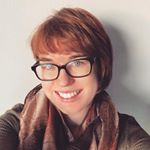 we've been trying for 3 years. took a chance with this and in first month i got pregnant!!! we are now at 22 weeks baby is doing great! baby bean is due mid june 2019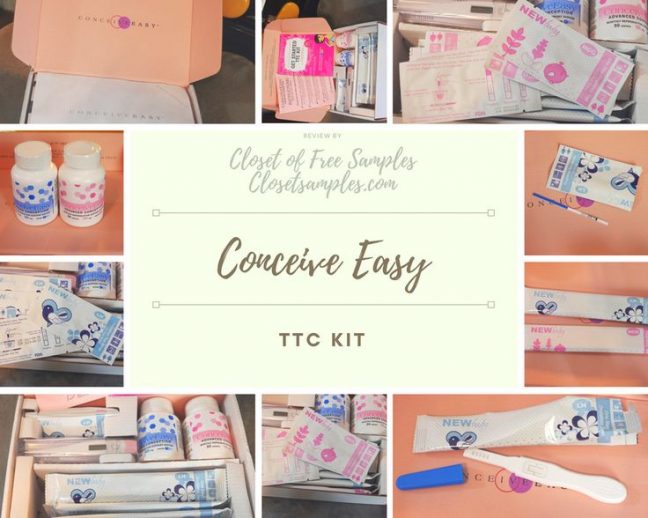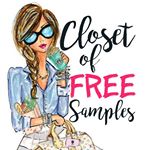 I could tweet about the @TTCKIT all day. Worked for me the first month I started taking them!! Wow! So happy!!!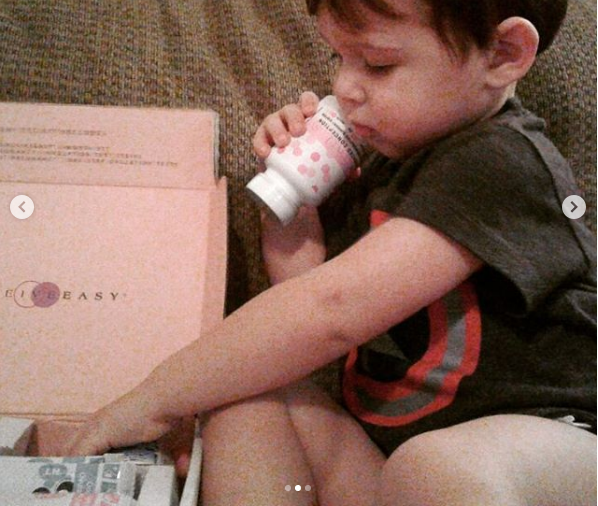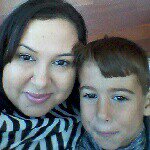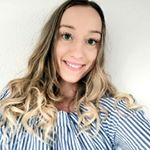 how long did it take you to get pregnant after you started the TTC Kit pills? I just started it 3 weeks ago. Most of the reviews I have seen are 2 months tops! Thank you and congratulations on getting pregnant!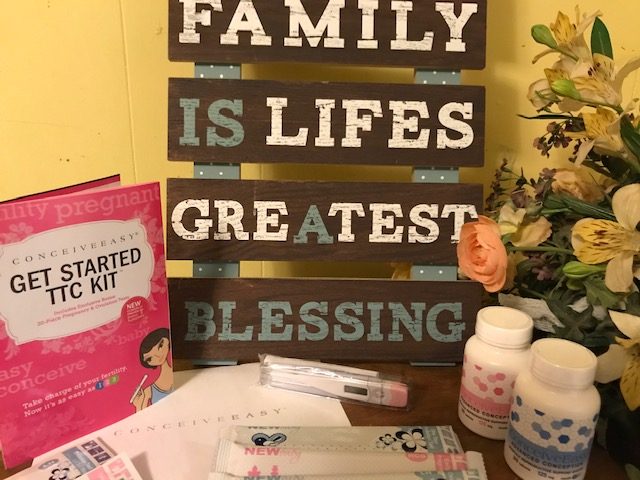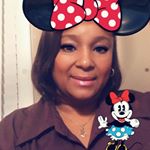 I was just starting on my second bottle from the TTC Kit and was late. So I decided to test and….I'm pregnant!! :-O I have a doctors appointment next Tuesday so pretty excited. I just found out yesterday so I think I am 4 weeks pregnant. Well it's been 4 weeks since my last period so still very early days.